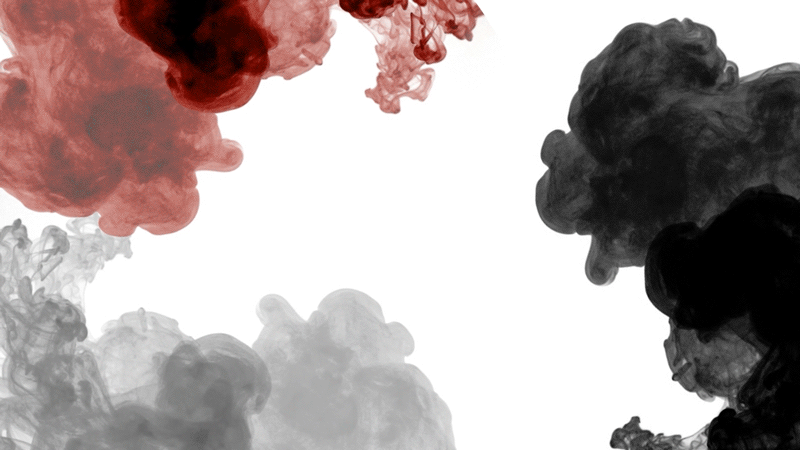 Minimum producers, maximum talents.
​​EFEKTPOL​
Siła Tradycji - since 2012
​"Kochanie, zabiłam nasze koty" to krótki film animowany na podstawie fragmentu książki Doroty Masłowskiej... pod tym samym tytułem. Powstawał w niezwykłym tempie - niewiele ponad miesiąc. Jak na 5:40 filmu animowanego o tym poziomie komplikacji to rekordowy czas. Prace nad ciągiem dalszym trwają.​
Podczas tej pracy narodził się wszechmocny EFEKTPOL.

Najwyższa pora otworzyć oczy!​
Nadeszła era electroniki i computeryzacji, a wraz z nią...tysiące nowych możliwości!
Chcesz je sprawdzić? Sprawdź EFEKTPOL!
​
Efekty specjalne. Film. Animacja. Video. Grafica. Production.
​
Poleć razem z nami w Cosmos nieograniczonej wyobraźni, efektów i ponad trzydziestu przejść między ujęciami.
EFEKTPOL
Efektpol is a young company that aims to fulfill your exact needs when it comes to films, computer games and animations. We were founded in 2012 by Marcin Nowak and have already established our name on the Polish market.
We are working towards a cooperation between artists and clients with minimum stress along the way.
Efektpol specializes in special effects with an emphasis on compositing. Our experienced CEO supervises the team and works on the projects himself. All of the footage is handled with great care and the utmost responsibility.
previz

storyboards

concept art

directing & supervising on set

3D

matte painting

compositing

miniatures

stunts
2D

3D

stop motion

puppets

motion capture

miniatures
editing

VFX & CGI

motion graphics

animation
& WITH
TOYA STUDIOS
(THX certified)
games

cutscenes

animation

VR

trailers

video&theatre

commercials

3D models

illustrations