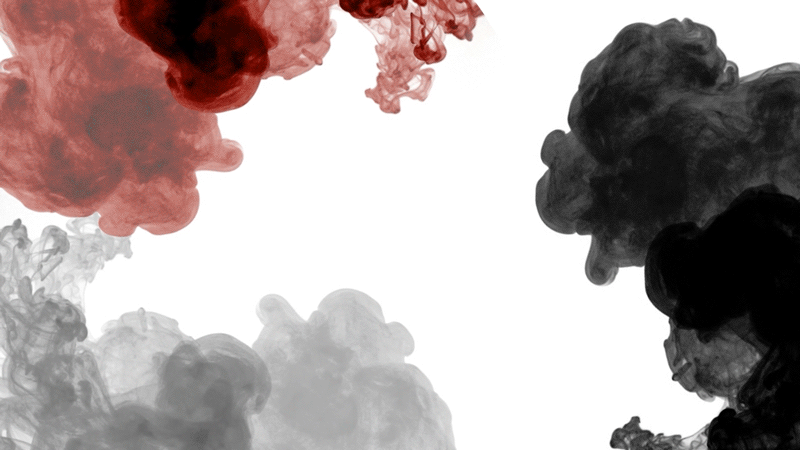 "Czarna Żorżeta" Mister D - dir. Marcin Nowak
Music video made for an art project in Poland. It serves as an homage to Polish films from the 70s.
"Honey, I killed the cats" Dorota Masłowska - dir. Marcin Nowak
Animated film based on a novel by Dorota Masłowska. Produced and shot over a period of just one month.
Paperlinx commercial
One in a series of commercials produced for the packaging company.